Kid Move Sundown Sessions Design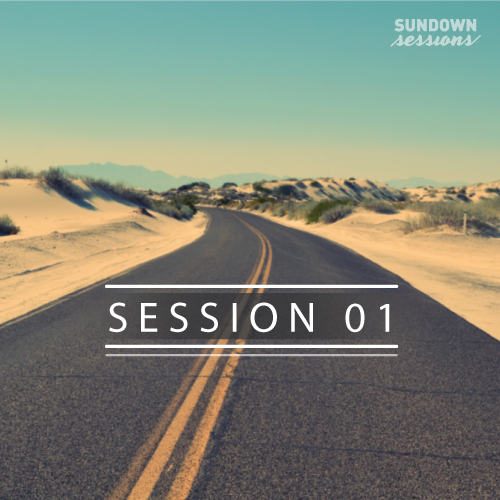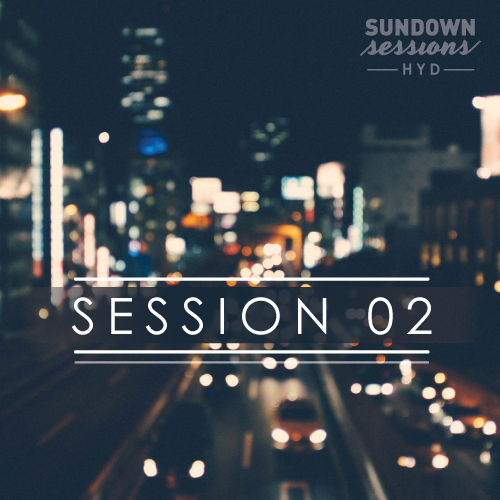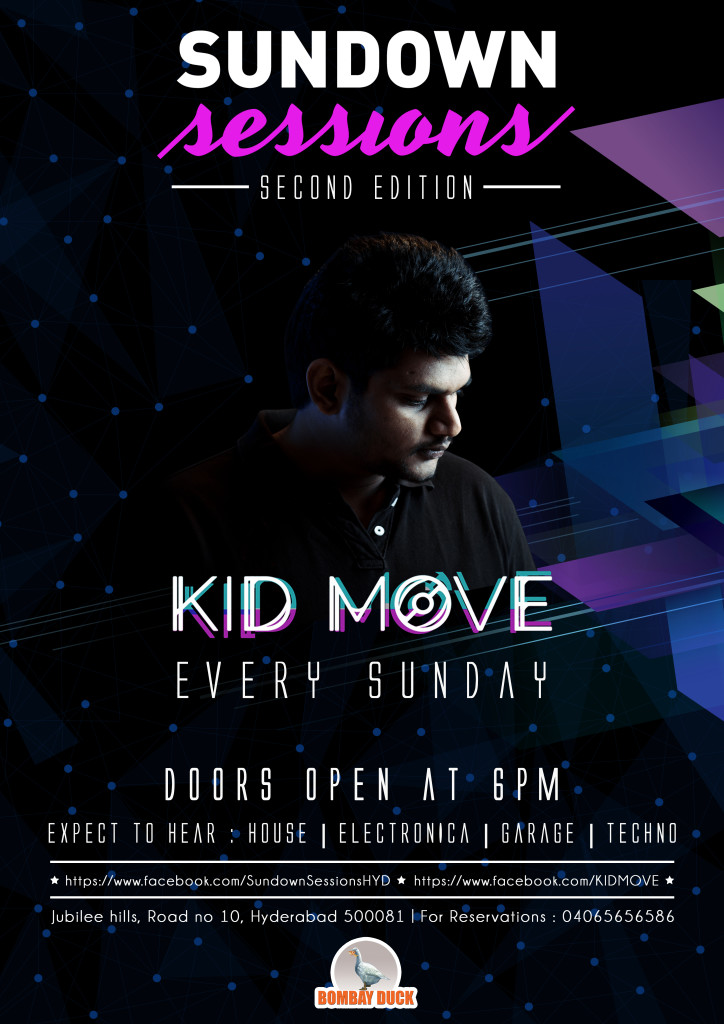 Kid Move – Sundown Sessions Design
Design work for music maker Kid Move hailing from Hyderabad. I created a couple of Soundcloud covers, facebook covers and Flyers for Kid Move Sundown Sessions design.
Do give Kid Move a listen on Kid Move's Soundcloud.
Stock Images and Vector element from Freepik.

Adobe Photoshop & Illustrator

Divya Suvarna, a random maniac, loves drawing, painting, designing and appreciating art in all forms. She is an avid music listener, so much that her headphones are often mistaken for her ears.

When she is not spewing her brains out working on freelance projects, she is looking out for visually appealing photos, videos and everything she loves.

Latest posts by Divya Suvarna (see all)